Our Team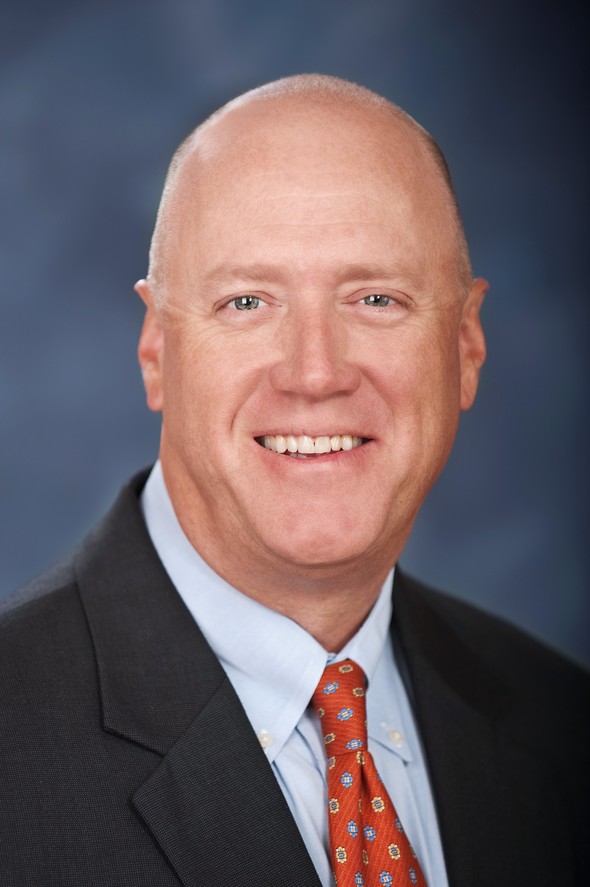 Karl Knade, Principal
Mr. Knade Founded our Firm in 2006 and serves as its managing partner overseeing the development and implementation of client investment policies, research and the management of client portfolios. He has been providing investment services to institutions and high net worth individuals since 1985. 
Mr. Knade began his career as a financial consultant with Merrill Lynch and spent the next decade in various roles on the institutional side of the investment industry.  His roles in marketing, product development and portfolio management provided Mr. Knade with a strong foundation and thorough appreciation for the quality processes and disciplines utilized by large successful institutional investors. After observing that most individual investors and small institutions fail to employ these highly effective principles, Mr. Knade decided to establish a practice to address this underserved market. Since 1995 he has focused exclusively on the needs of individual investors, businesses and smaller institutions. 
Mr. Knade graduated from Gettysburg College with a B.A. in Business Administration and he has completed the course of study at the SIA Wharton Securities Institute. He holds the Series 24, Series 7, Series 65 and Series 63 FINRA licenses.
Cambridge Investment Research, Incorporated
Each local Cambridge office is owned by professional Representatives who work for you. These financial professionals will partner with you to understand your unique needs and goals, help you clarify your objectives, and assist you in creating a long term plan of capital accumulation and wealth management to help you fulfill your dreams. INDEPENDENCE, OBJECTIVITY, and INTEGRITY are the values that lead most clients to build a relationship with their trusted Representative for many years.
Cambridge strives to offer extraordinary personal service to your financial professional. Our Home Office staff work to establish a supportive and creative environment that allows your Representative to better service your needs. Our Representatives have consistently rated our staff above 9 (on a scale of 1-10) for overall service and support. Again, this means that your financial professional can focus on you and your needs and let Cambridge handle the details.
Through Cambridge, you have access to over 10,000 load and no-load mutual funds, as well as insurance products (including fixed and variable annuities, term, universal, and whole life policies) that are available through hundreds of companies. Through brokerage accounts, investors and traders can access all the major markets for stocks, bonds, options, CDs, and other financial instruments.
To provide investors with convenient access to a large variety of investment products and services and a high level of financial strength, we have developed numerous strategic alliances. Key among those alliances is our relationship with two clearing firms where client brokerage accounts are held. Both firms are members of the New York Stock Exchange (NYSE) and the Securities Investor Protection Corporation (SIPC).